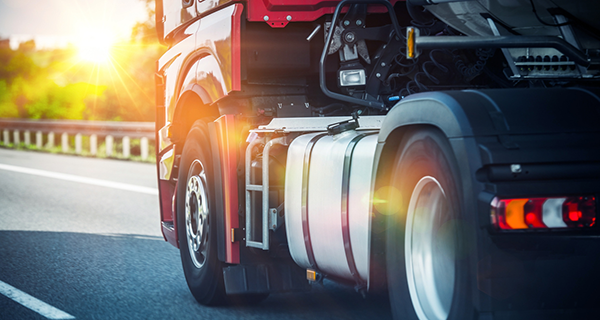 Large vehicles on the road such as 18 wheelers have a lot more safety requirements to meet than your standard car. The reason is, they're much more dangerous than your average car, and many things can malfunction and go wrong leaving other drivers on the road vulnerable. There are several different protocol requirements a truck must meet in order to drive legally on the roads. Drivers of the larger trucks also have safety requirements to meet including only being allowed a certain amount of time to drive per day. When accidents occur with large trucks a lot of the time it's because they didn't follow the laws required. By not following the laws makes these trucks incredible dangerous to drive next to and often results in fatal accidents.
Normal car accidents often result in serious injuries, but when a personal vehicle collides with a commercial truck, like an 18-wheeler or garbage truck, the consequences can be devastating. Victims of truck accidents may face life-threatening health problems, require costly medical treatment and need time away from work to heal. The negligent party responsible for the accident should be held accountable for these and other damages.
If you have been involved in a truck accident, you and your loved ones should not have to worry about the financial obligations associated with your recovery.
At Chenkin Law Firm, we understand the intricacies of personal injury litigation and can help you fight for the compensation you deserve. We are fully prepared to help with cases involving:
Drunk Driving Accidents
Truck Defects/Malfunctions
Trucking Company Negligence
Truck Driver Error/Negligence
No-Zone Truck Accidents
Garbage Truck Accidents
Contact an experienced Texas truck accident lawyer at (800) 721-7472 to schedule a free consultation.

Tags: Auto Accidents, Personal Injury