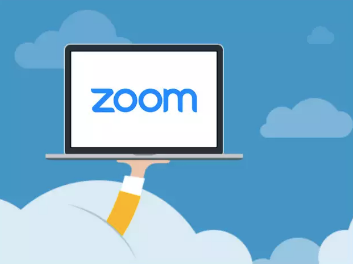 By this time of 2020 most of us have either had class, a meeting, or interview over Zoom. The pandemic has caused all of us to become more educated with online meetings. While some companies have fallen off or refused to change with the times, Chenkin Law Firm is using the pandemic to our advantage!
Zoom has earned more money in the last three months of the pandemic than it did in all of 2019! (exhibitionnews.uk) As the times change, Chenkin Law Firm will too.
Chenkin Law Firm is offering FREE CONSULTATIONS, legal advice, and other legal needs not over phone but over Zoom. This is allowing us to continue growth and more importantly allow us to continue to help you and your family during these already trying times.
Head over to our website, IG page, or give us a call to set up a zoom interview with us and we will get all your legal questions answered!