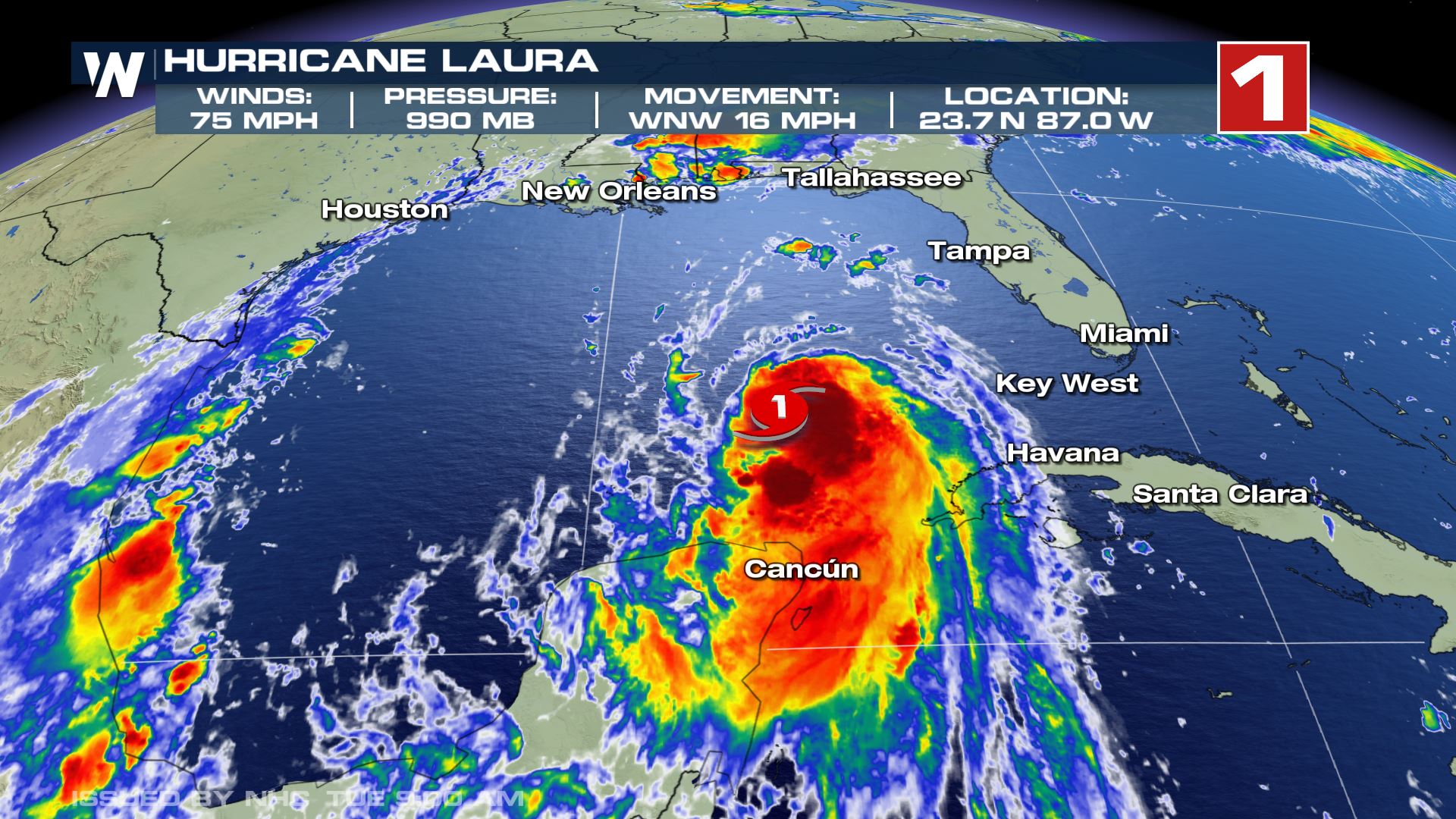 Hello Houstonians, we have the potential for a major Category 3 hurricane making its way up the Gulf into Texas and Louisiana. We want to let everyone know that safety and health should be their top priority during these trying times. During situations like this it is always best to be prepared and ready for whatever might come your way. According to information from The Weather Channel, we should be taking these steps today!
Have a plan in hand. In any situation, failure to prepare is preparing to fail. Have an idea on nearest evacuation routes out of the city but also understanding the safest places to be in your homes.
Park cars in a safe area. Houston is notorious for flooding, so parking your cars in higher areas or inside of a garage is always a good bet to keep from flooding damages. It also gives you the ability to access your cars if power goes out.
Keep gas in the car. Keeping your gas tank full is always an important factor during storms.
Have a First Aid kit ready. Before the storm hits you should have all band aids, flashlights, batteries, and other essentials together so that you don't have to potentially waste precious time in finding them. Keep them handy and close by.
Stay Aware. Always stay up to date on news channels and other outlets to know the severity and timeframe of the storm. The worst thing to do here is wait until it's too late. We have so much information allowed to us, USE IT!
With Covid-19 being an on-going issue as well as now Hurricane Laura making its presence here in Houston, be sure to keep the Houston Strong mindset with you. If you or a loved one have a personal injury due to an accident, please do not hesitate to give us a call and we will be able to still directly connect you with an attorney to handle all the details of your case. We will get through this!
Your Friends at Chenkin Law Firm