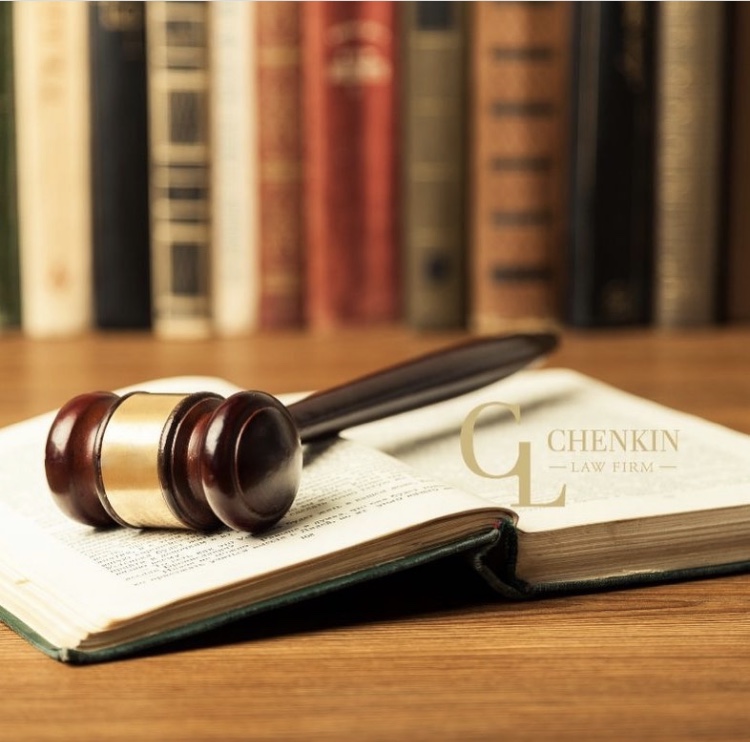 Texans have trusted Chenkin Law Firm for the best legal representation and expert service since 1983! Our attorney-client relationship is a sacred bond built on mutual respect, honesty, and understanding, and we promise to always put our clients first, giving you personalized attention for your unique case. We stand firmly with our three-step proven process to maximize your experience and representation. Step one is evaluating your case which is done during your free, no-obligation consultation where we gather as much information as we can! Step two is investigating your case which is where we really begin to get to work for you and your individual needs. Step three is pursuing your case which is where we determine fault and decide the best course of legal action for your case.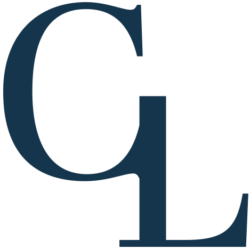 With all this being said, we are thrilled to announce our rebranding of our new website that has been made available to you so that you can be even more stress-free during the whole process. We pride ourselves on standing by you and making this hectic time as easy as possible for you and all the individuals involved. Put your stress on us, and we'll handle the rest.
Check out the new website now!